Venue Details
Location

The Story Museum, Rochester House, 42 Pembroke St, Oxford, OX11BP

Contact

Jess Corfield

Booking Time

6pm - 10pm
Finances
We use OpenCollective to handle receiving money from sponsors and claiming back expenses. Everything is public and our members can see what money is being spent on.
Costs
Venue - The Story Museum

£450 (per event)

Drinks & Snacks

~£100 (per event)

Meetup.com membership

$89.94 (every 6 months)

Domain renewal (jsoxford.com)

£19.19 (per year)

Public Liability Insurance

£280 (per year)
A/V Equipment
Blog post about how our recording setup works.
Overview of recording equipment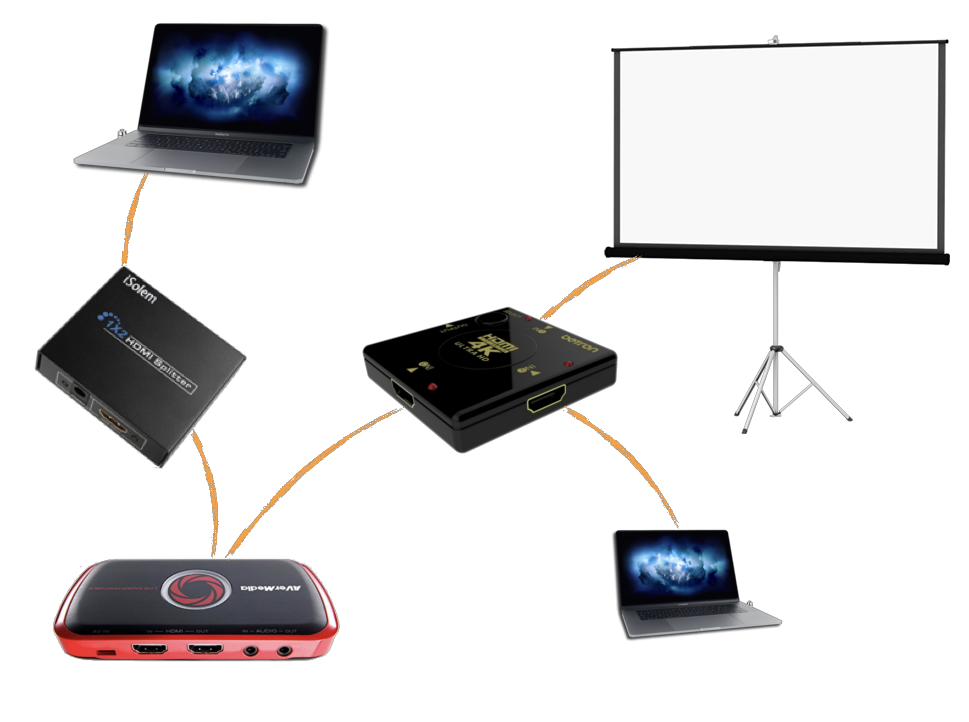 Before the Event
Tweet out about event in run up (week before, week of, day of)
Post thank you tweets to all sponsors before and after the event
Pack A/V equipment + charged battery pack
Pack a bottle of water for each speaker
Prepare introductions for each speaker
Confirm the venue booking the week of the event
Send confirmation email out to speakers
At the Event
Have each speaker do an A/V test
Ensure each speaker is happy with their introduction
Mention Code of Conduct, health and safety & toilets during the intro
Thank the sponsors and invite them to say a little something
Tweet out who the speaker is at the start of their talk
Ensure you start clapping when the speaker is introduced
At the End of the Event
Thank the speakers
Thank the sponsors
Thank the attendees
Tweet all above thanks
Ask for speaker submission and mention speaker resources
Announce next meetup if possible
After the Event
Make following months meetup.com event live
Make following months event live on jsoxford.com
Produce videos