⚠️ We're in our new venue at St Gregory the Great Catholic Secondary School ️ ⚠️
We'll be in the "conference room" that is through the main entrance of the old building and to the right. We'll be about to direct people.
There is plenty of parking available and a main bus route close by. Once you arrive enter through the entrance marked on the map below.
We will be providing drinks and snacks thanks to our wonderful sponsors but please be aware the venue doesn't allow alcohol so we'll be providing a range of tasty non-alcoholic beverages.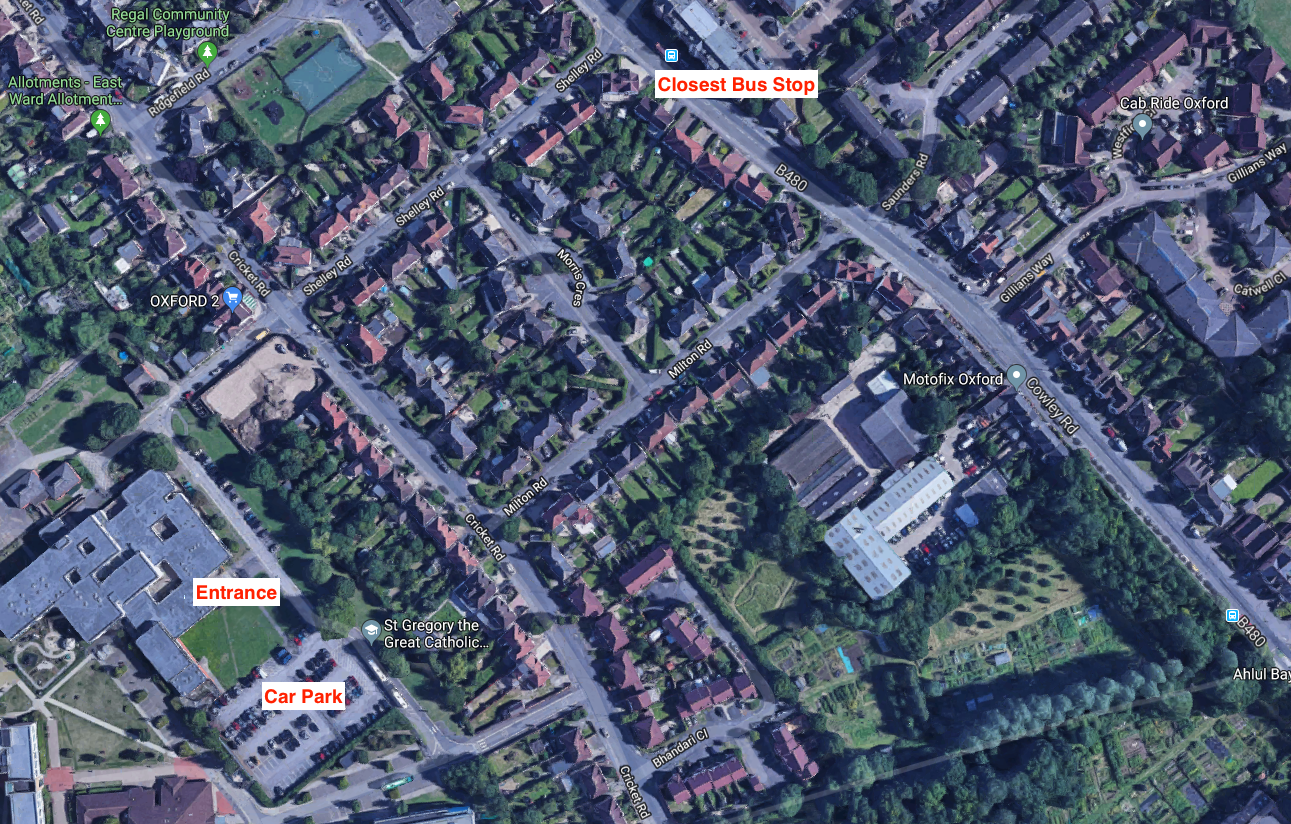 First time at JSOxford? Why not find someone to go with in the #meetup-buddies channel of the DigitalOxford Slack. Alternatively, feel free to get in touch with the organisers and we'd be happy to meet you outside and welcome you in.
Speakers
Agenda
Arrive, mingle, and meet new people

In a world where our consumer devices are developed by huge corporations with 9 figure budgets, creating your own hardware product to sell can seem completely out of reach.

In this talk Gordon will show you how you can create a prototype, program the device and an app with JavaScript, design a manufacturable circuit board, design and 3D print a case, and get it manufactured in quantity - in 30 minutes. There will be demos along the way as well.

Chat, mingle, have a drink, and soak in all you've learned so far.

We'll explore Protocol Buffers & gRPC as a way of serving content to your front-end code. We'll dive into some of the technical features and tooling, as well as chatting through some architectural differences to help you choose whether a service-based API approach would be a good fit with your current or future web projects.

If I find time to hack up some demos before this talk - then we'll check out those as well!

Thank you to our speakers, our sponsors, and all of our attendees.
Please make sure you read and agree to our Code of Conduct before attending.
Sponsors
Thank you to our sponsors that have made it possible to run this event and build our community.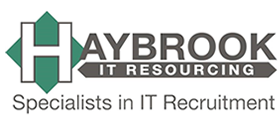 Extras
We're always on the look out for new speakers to come and give a talk. If you have a talk that you'd like to present, please Submit a Talk and we'll contact you to arrange a date.
We are very keen to encourage new speakers. If you think you'd like to get into public speaking but don't know where to start please Get in Touch with us or take a look at our Speaker Resources. We'll do everything we can to develop your speaking skills.
Come and chat with us on Twitter or Slack. See videos of past events on our YouTube.