⚠️ We're in a new venue at St Gregory the Great Catholic Secondary School ️ ⚠️
We'll be in the "conference room" that is through the main entrance of the old building and to the right. We'll be about to direct people.
There is plenty of parking available and a main bus route close by. Once you arrive enter through the entrance marked on the map below.
We will be providing drinks and snacks thanks to our wonderful sponsors but please be aware the venue doesn't allow alcohol so we'll be providing a range of tasty non-alcoholic beverages.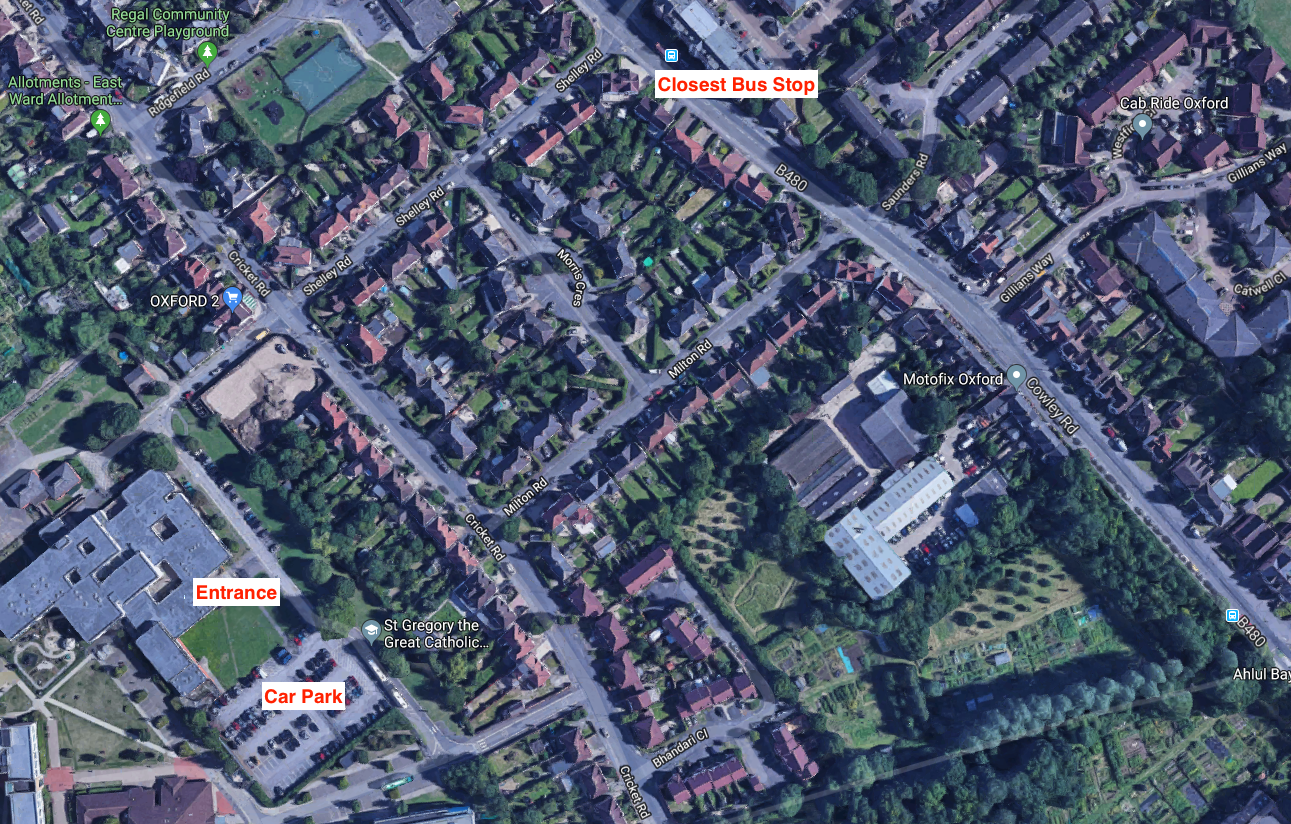 As the year comes to a close we wanted to take a moment to take a look back on what has been a pretty busy year for us, give some insight into the behind-the-scenes activities and some details on what to expect in the new year.
This December we're going to be closing off the year as a community and inviting all our wonderful members to come and give a short lightning talk (max 10 minutes).
Please Note: Due to current building work the lift will be unavailable and cannot provide disabled access to the room. If this is going to be a problem for you please get in touch with us as soon as possible at [email protected]
JavaScript runs on nearly everything these days and because of this, nearly everything compiles to JavaScript. This month we'll be taking a look at two languages that generate JavaScript - PureScript and TypeScript.